System integration & enterprise software development provider!
eT3 provides cost effective high-quality enterprise-level solutions for clients' most complex IT challenges. We provide solutions to challenge IT problems by combining its deep technology expertise and architecture solutions capability.

Discover
Enterprise Class Software
We create world-class solutions and services that unlock new opportunities for growth and business transformation across the entire customer journey.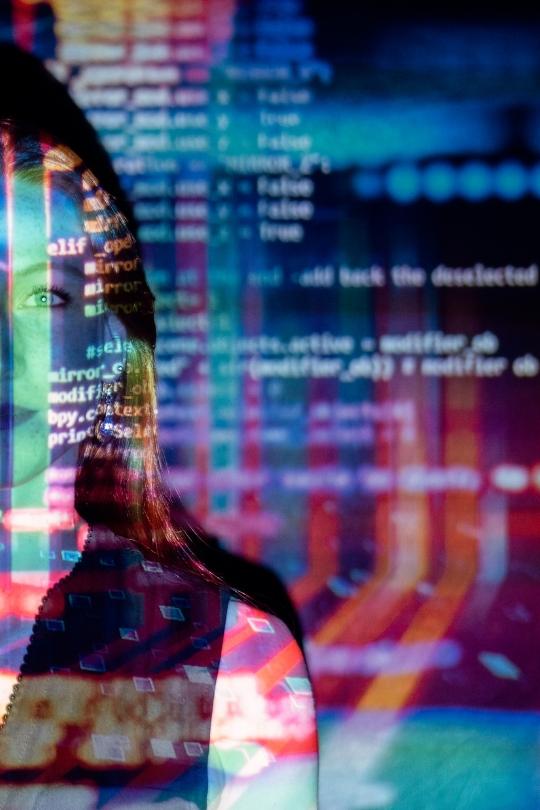 Who We are?
Started in the early 90's as NCR/AT&T's regional development center, eT3 has separated in 1998 as a distinct company specialized in Integration and Business applications.
Learn more
Our Vision
---
Become a role model providing a legacy to follow for us and our community, We look forward to inspire our team and fellow teams through Information Technology & inspire others in each & every area for a better Tomorrow!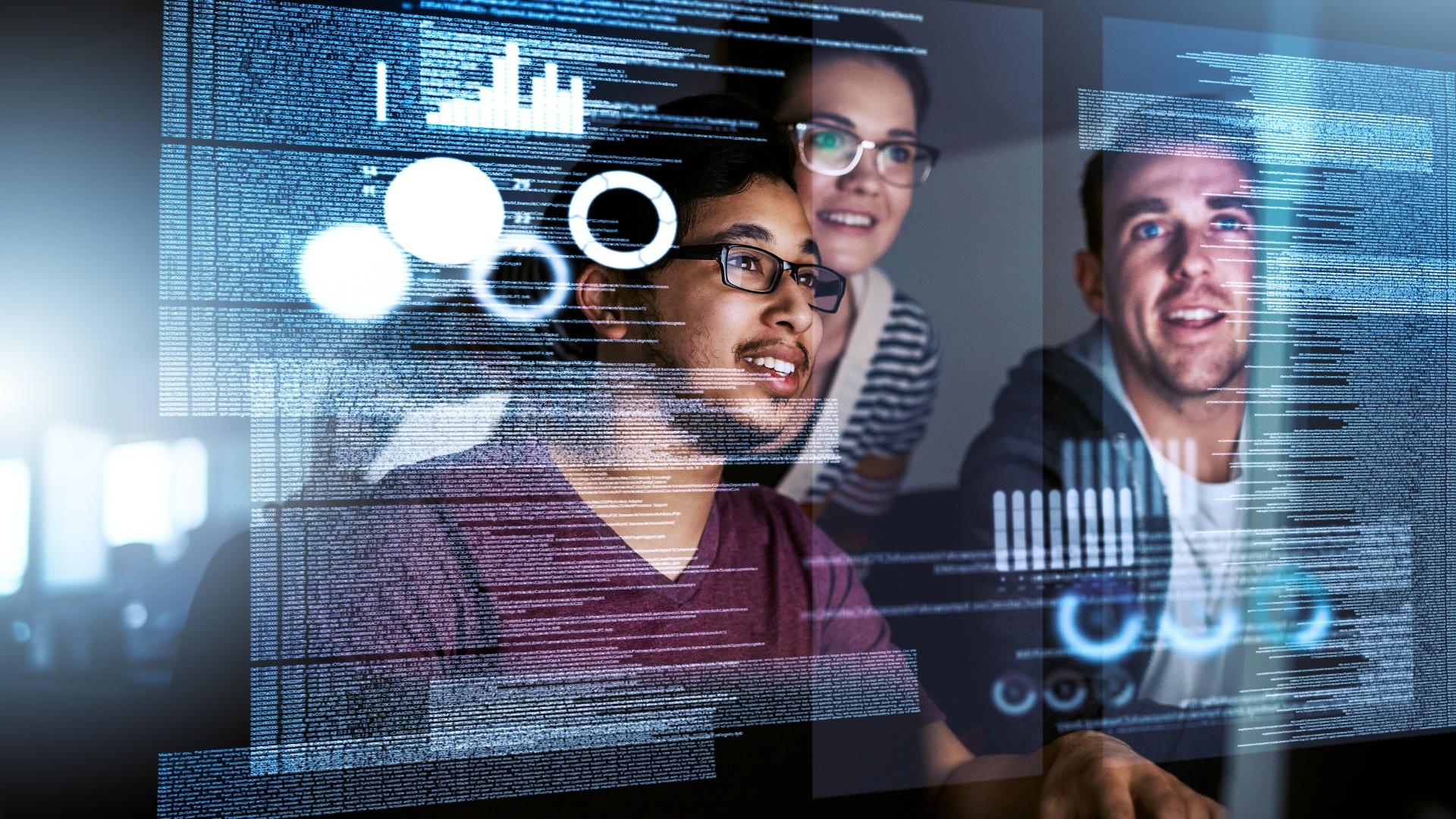 Our Values
Specialize
In a narrow area, learn all we can about it and build the most experience therein.
Optimize
How we do things; always do things today better, faster and with less overhead
Deliver Quality
That would seem pleasant from the outside and safe and sound from the very inside
Communicate
All that to people, spread the good word!
How we do it?
---
Product development done right, with breakthrough technologies and Agile processes.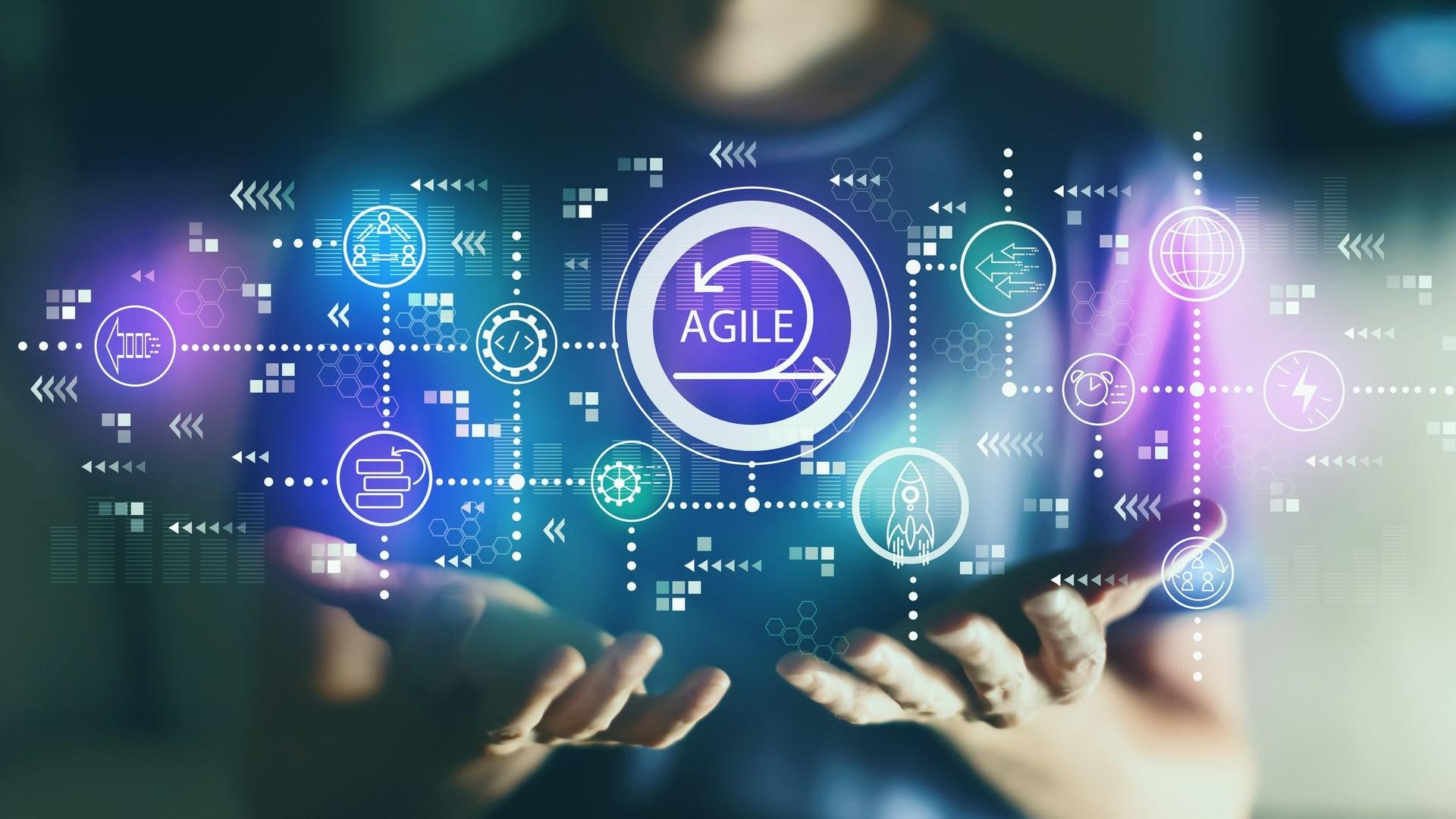 Architecture
Loosely Coupled Microservices and APIs = Virtually unlimited scalability and endless Integration Opportunities.


Technology
We are always looking forward to providing our solutions on technologies with maximum value to users.


Process
Agile + Continuous Delivery = Maximum Business Alignment and Market Response.

What we can do for you
---
We handle complex business challenges building all types of custom and platform-based solutions and providing a comprehensive set of end-to-end IT services.

---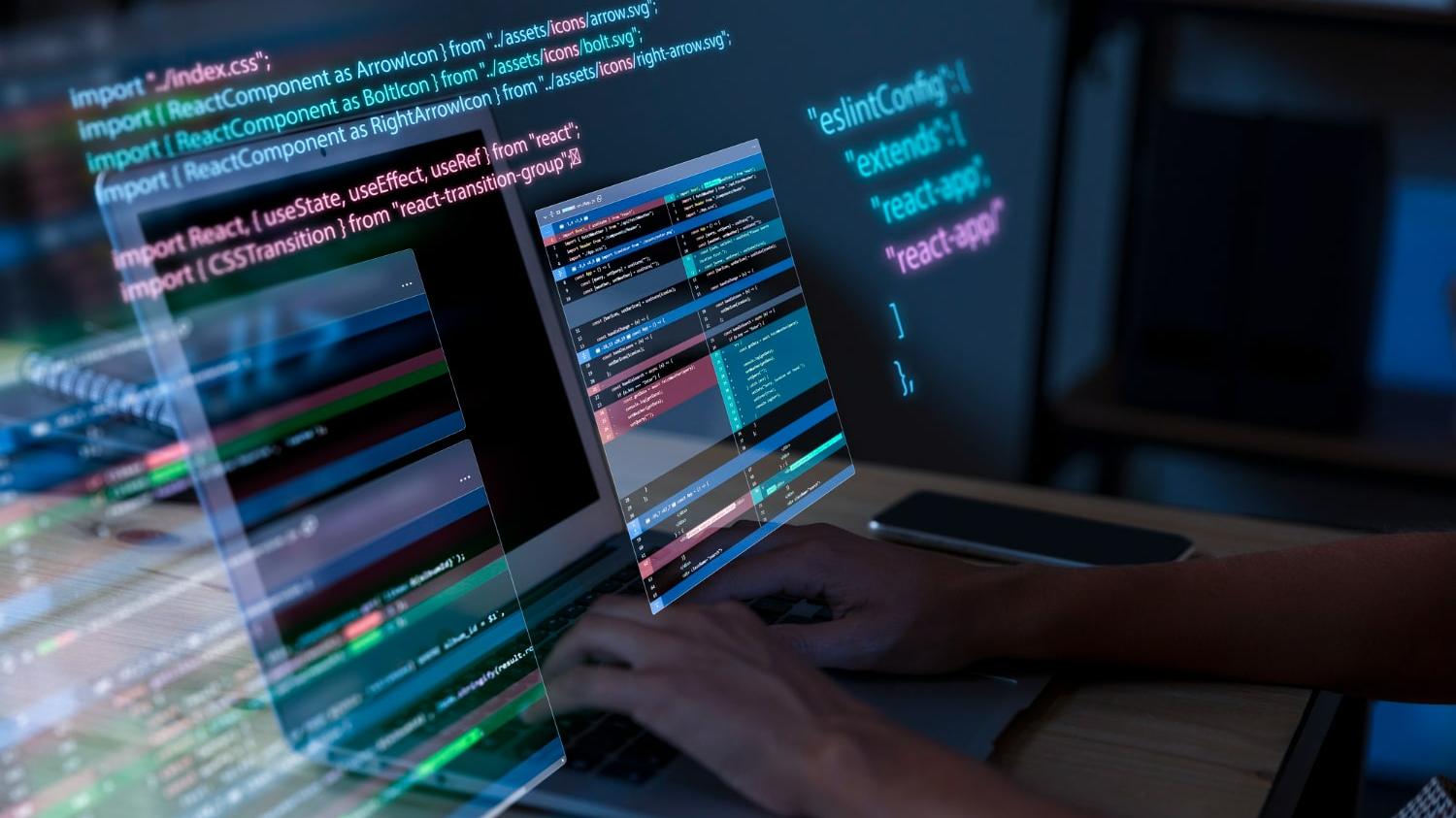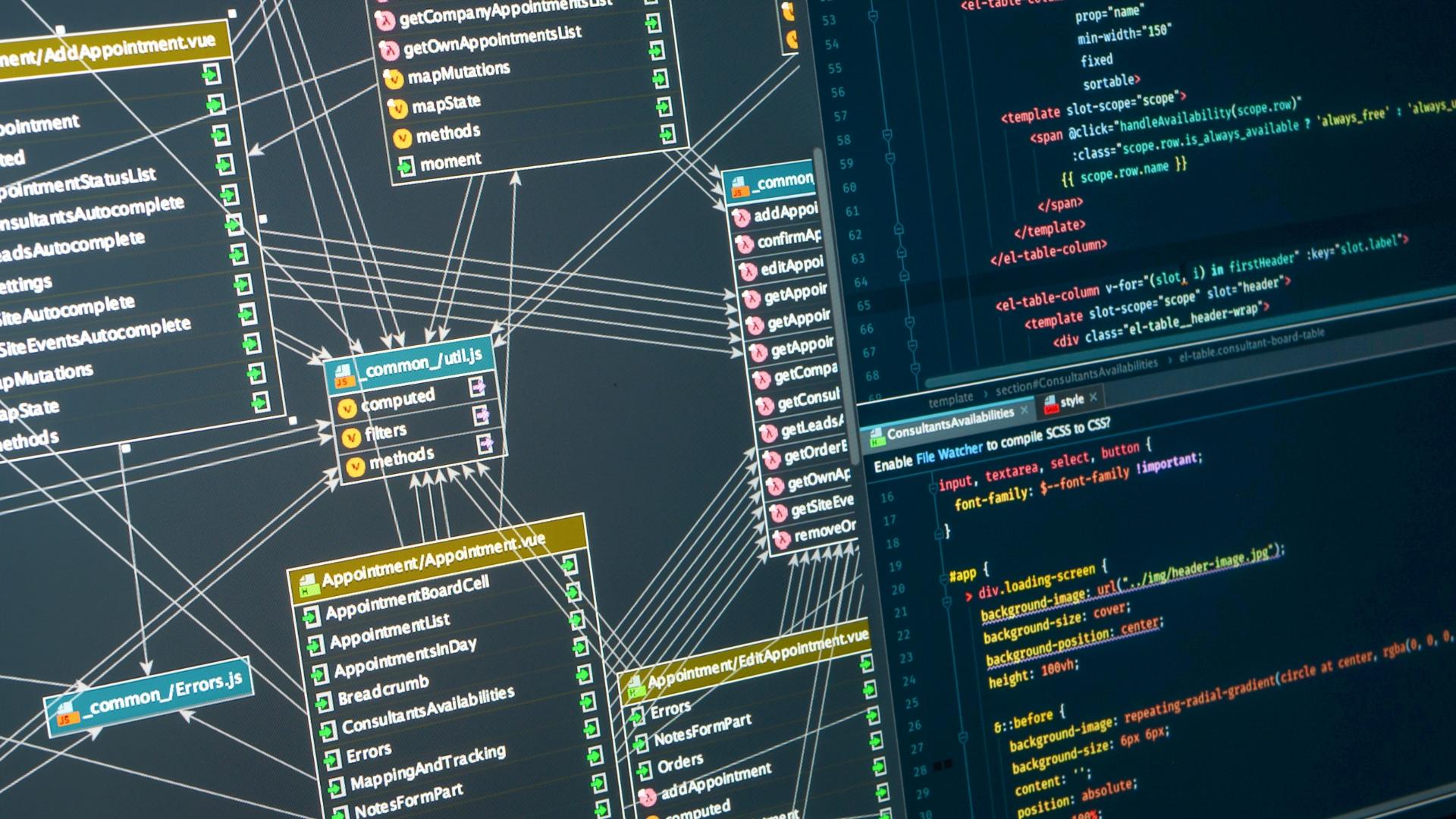 Enterprise Integration
---
We integrate disparate enterprise systems to make them work together just the way you love them to, adding tons of value along the way.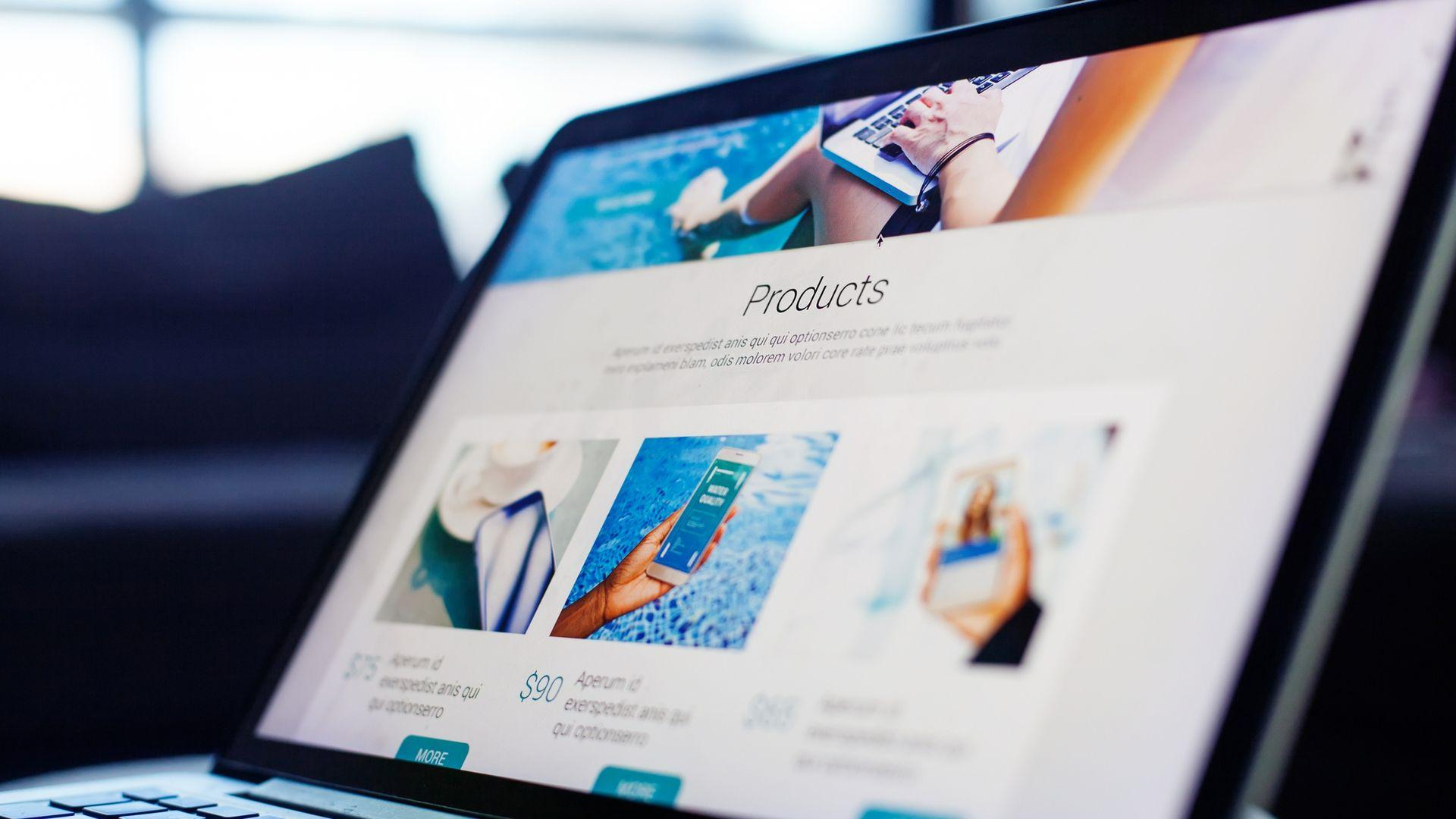 Enterprise Portals
---
We build Enterprise Portals to bring all your business value at your fingertips beautifully!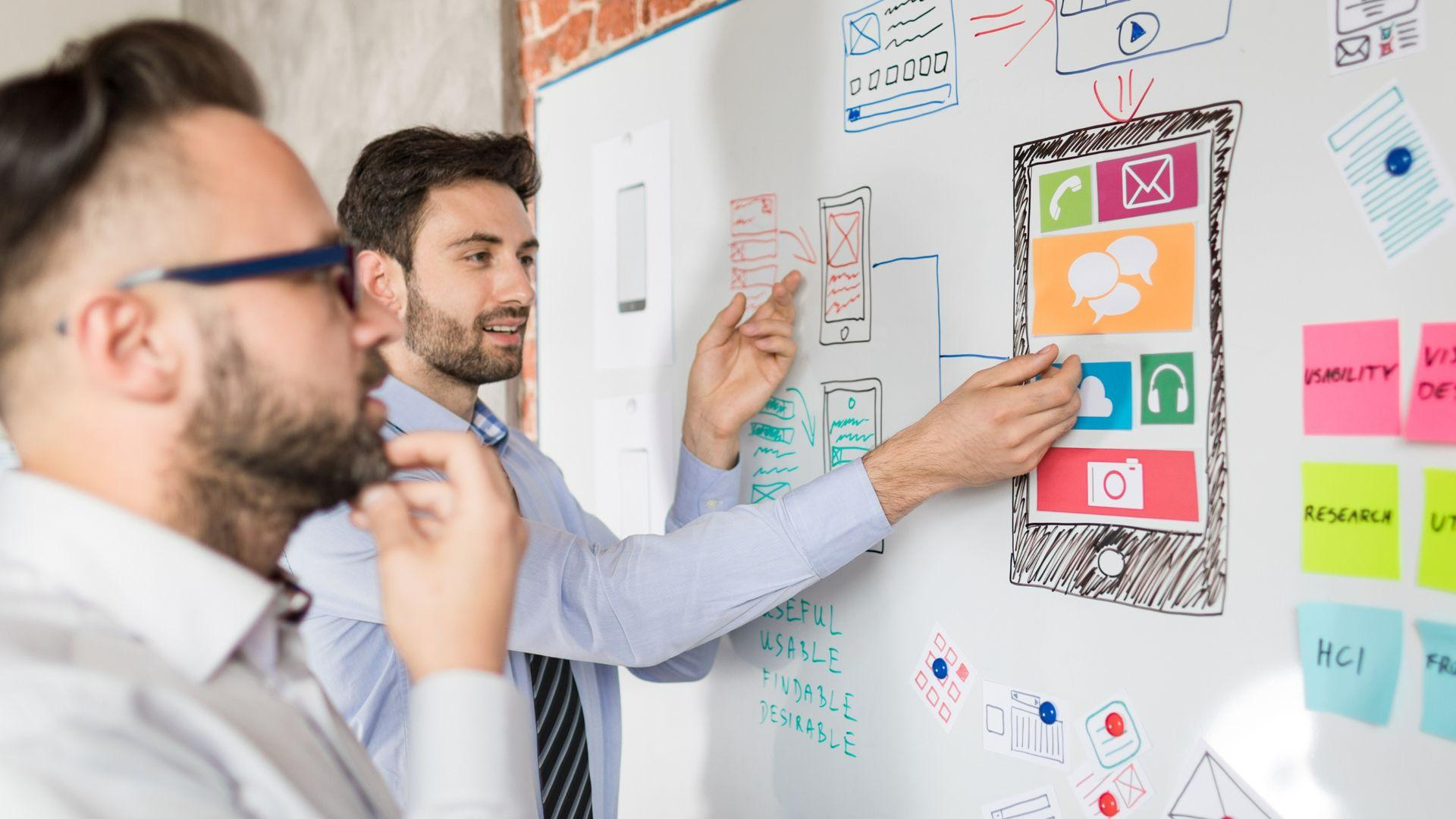 Business Applications
---
We create for your users, interfaces that provide optimal functionality & usability and boost your image.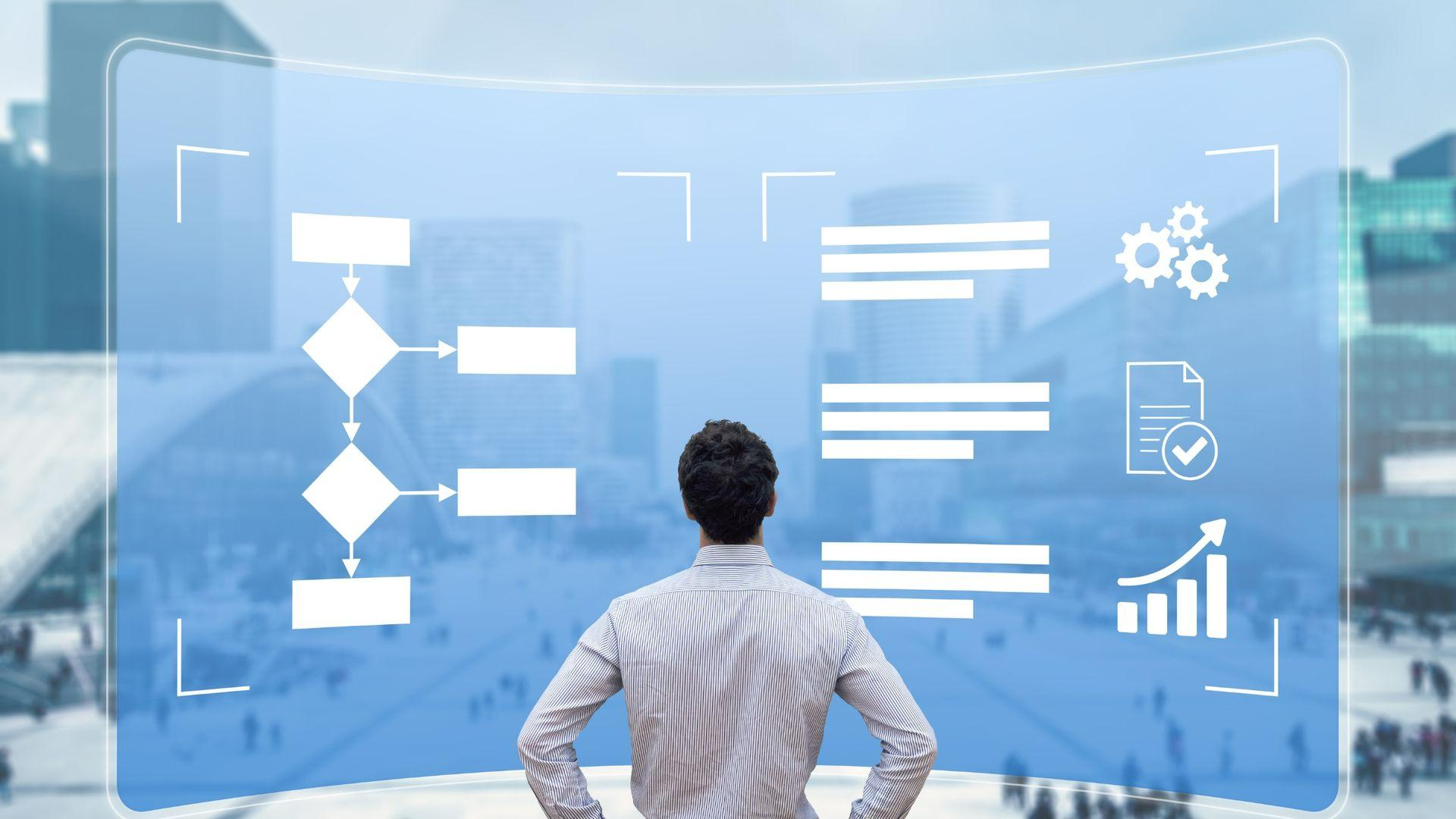 Business Workflows
---
We create workflows that transform lame, manual work into sleek, optimized, automated excellence.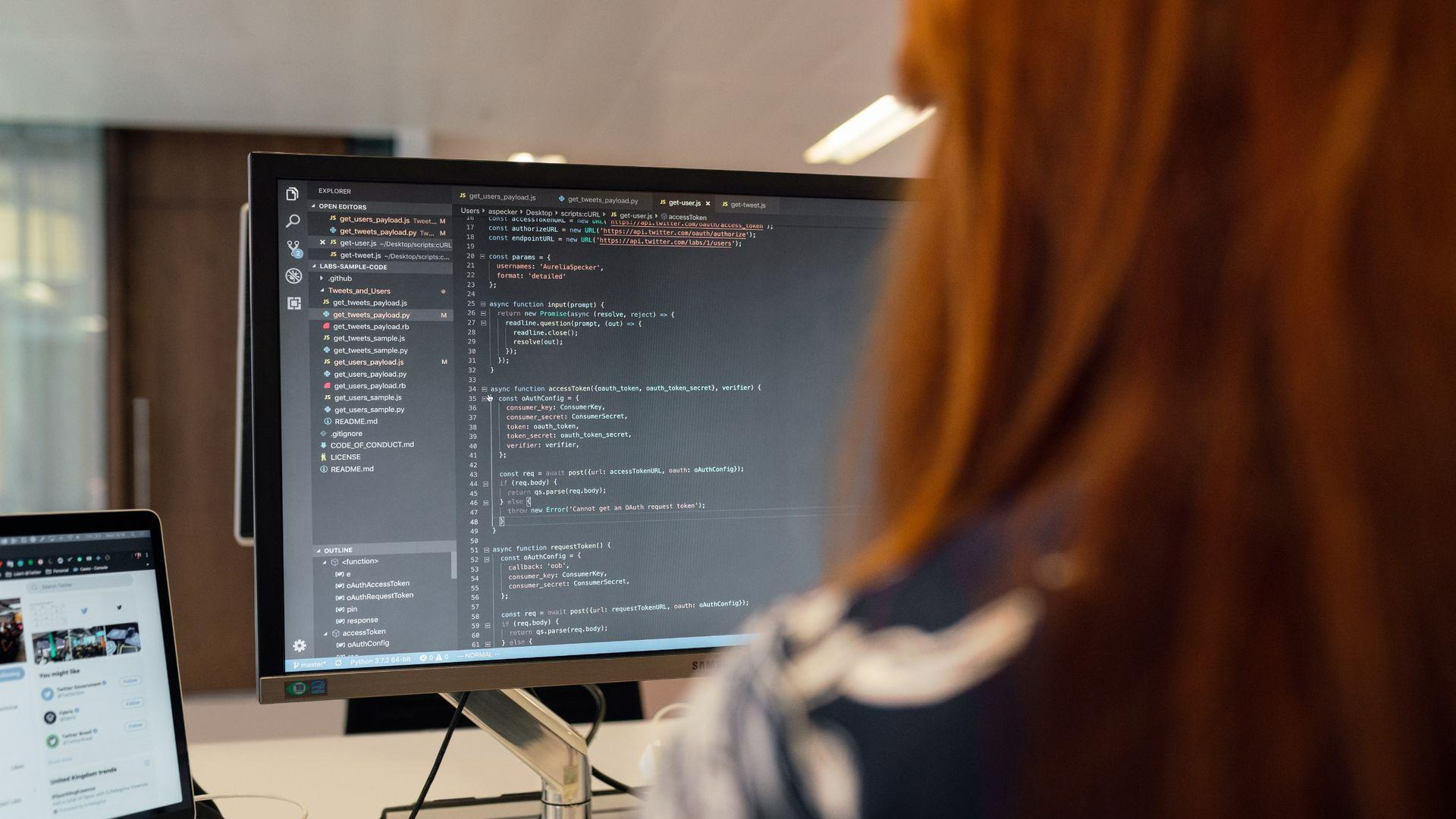 Data Engineering
---
We make data more useful and accessible for consumers of data. To do so, we source, transform and analyze data from each system.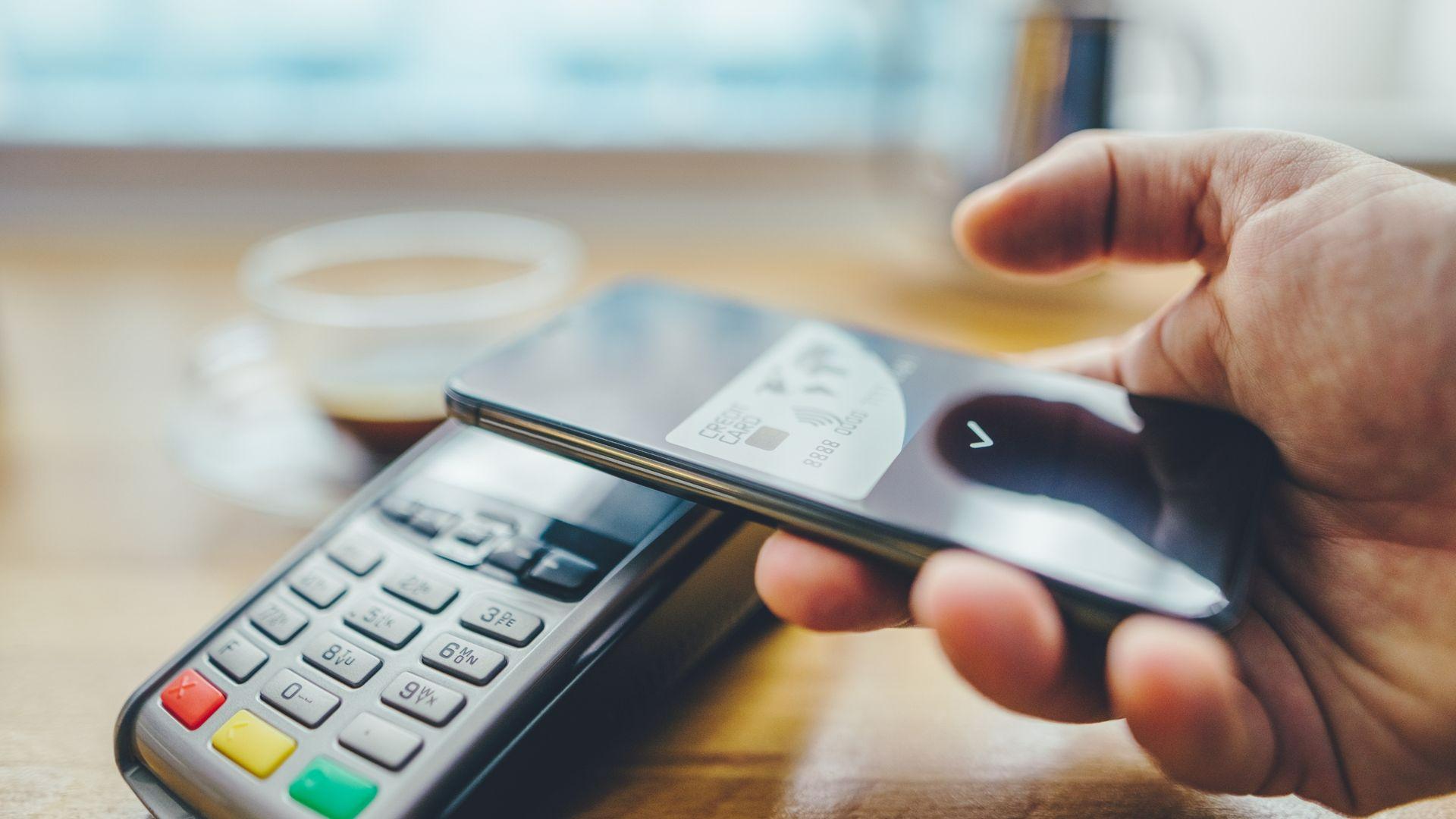 Payment Solutions
---
We create Different types of payment solutions include point-of-sale (cash registers), and online or mobile payment systems. Your business might need one solution or a combination of several options.
CMS
---
We allow users to build and manage a website without having to code it from scratch or know how to code at all.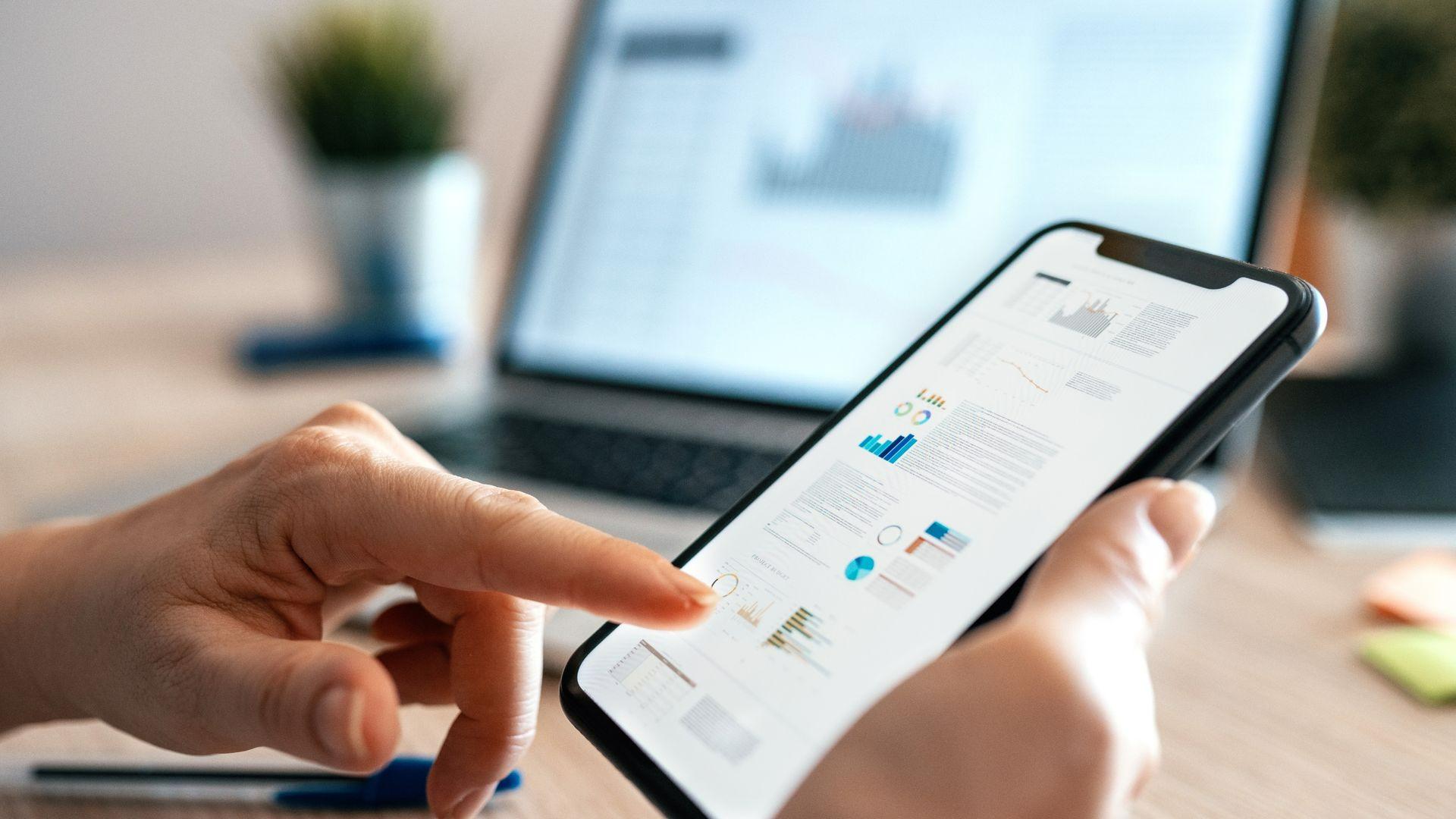 Mobile Apps
---
We offer professional, result focused mobile application development services for integration with your business objectives to reach you clients anytime anywhere.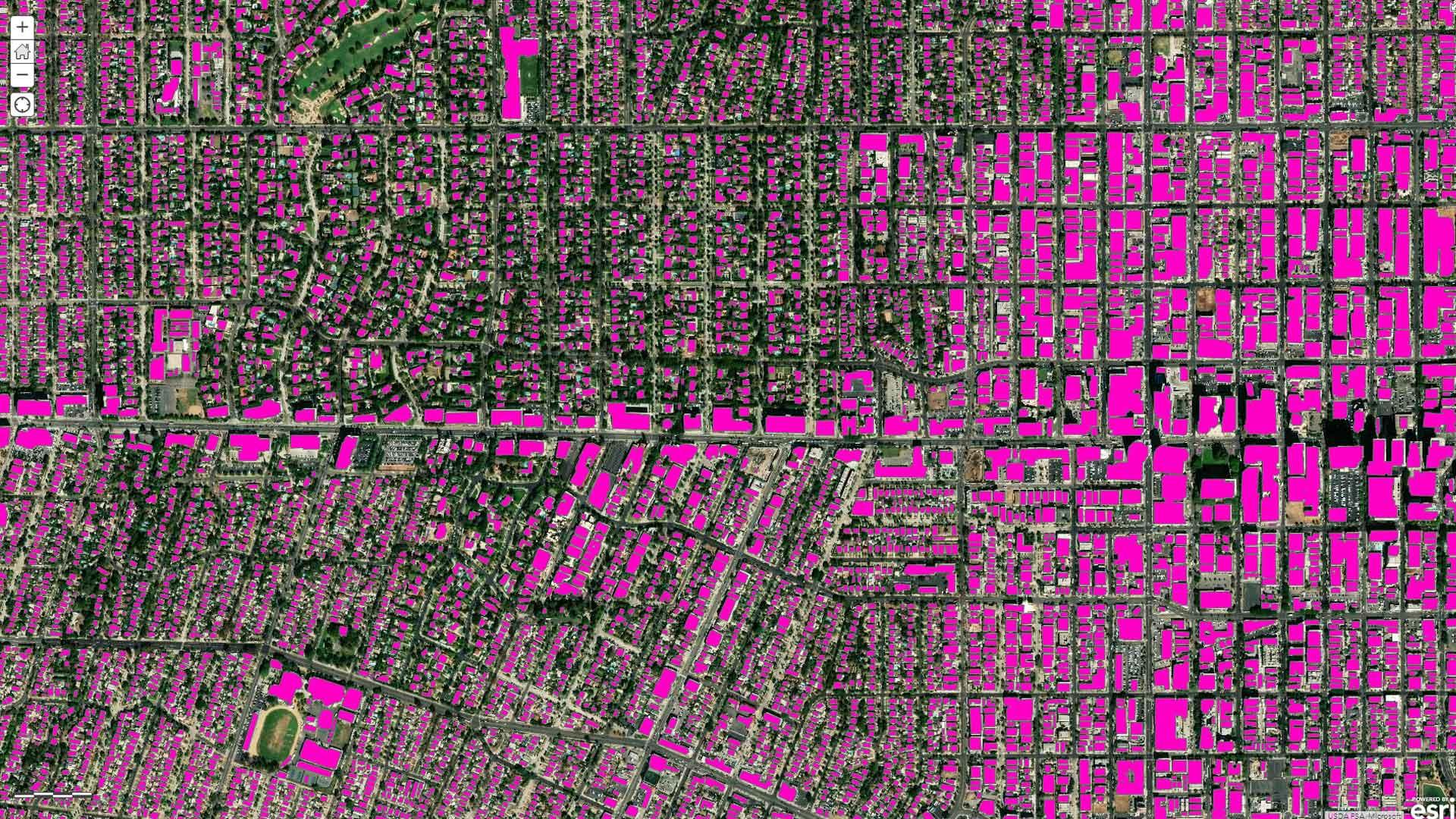 GIS Integration
---
We create, manage, analyze, and map all types of data.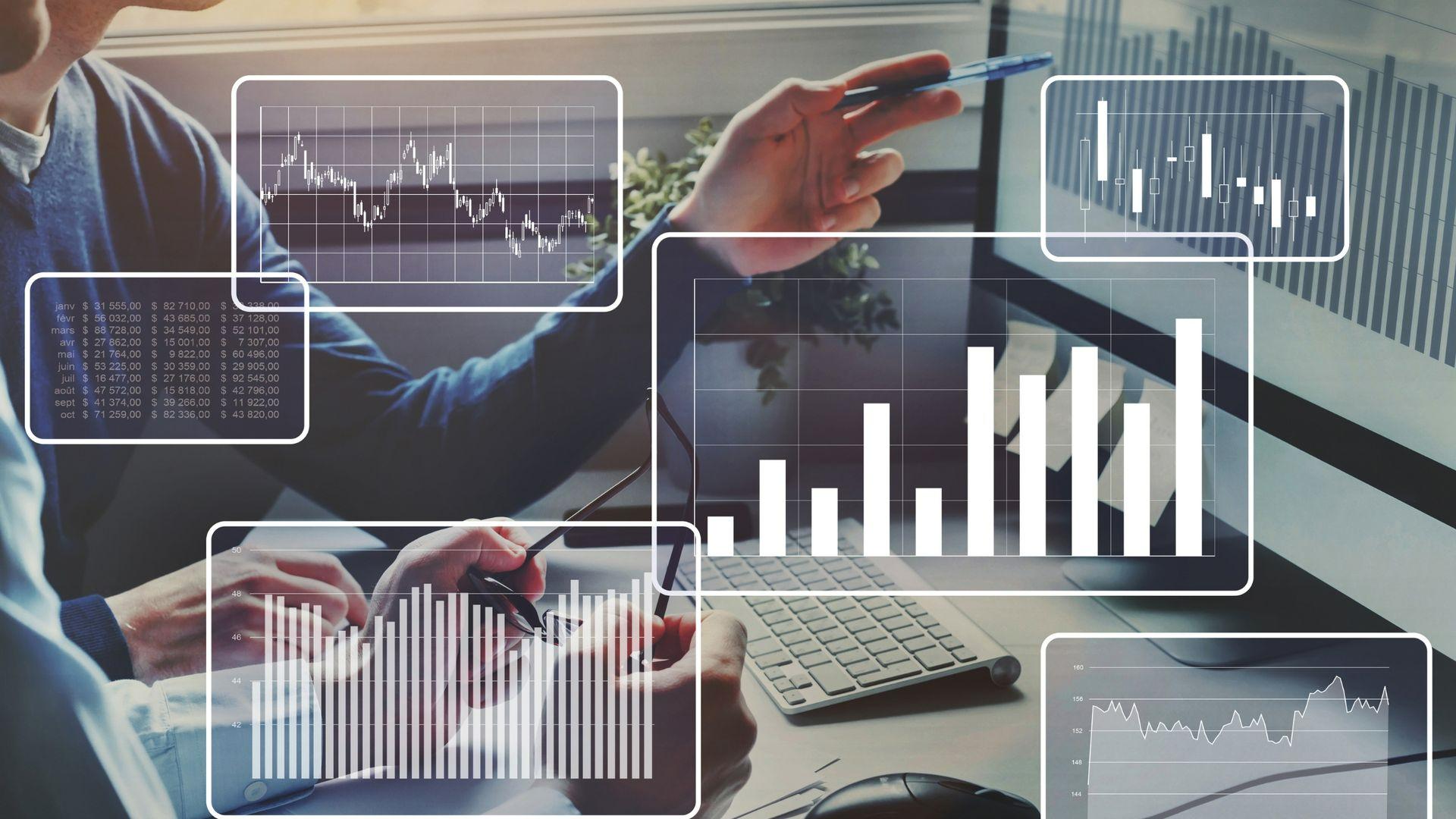 Big Data
---
We allow to improve operations, provide better customer service, create personalized marketing campaigns and take other actions that, ultimately, can increase revenue and profits.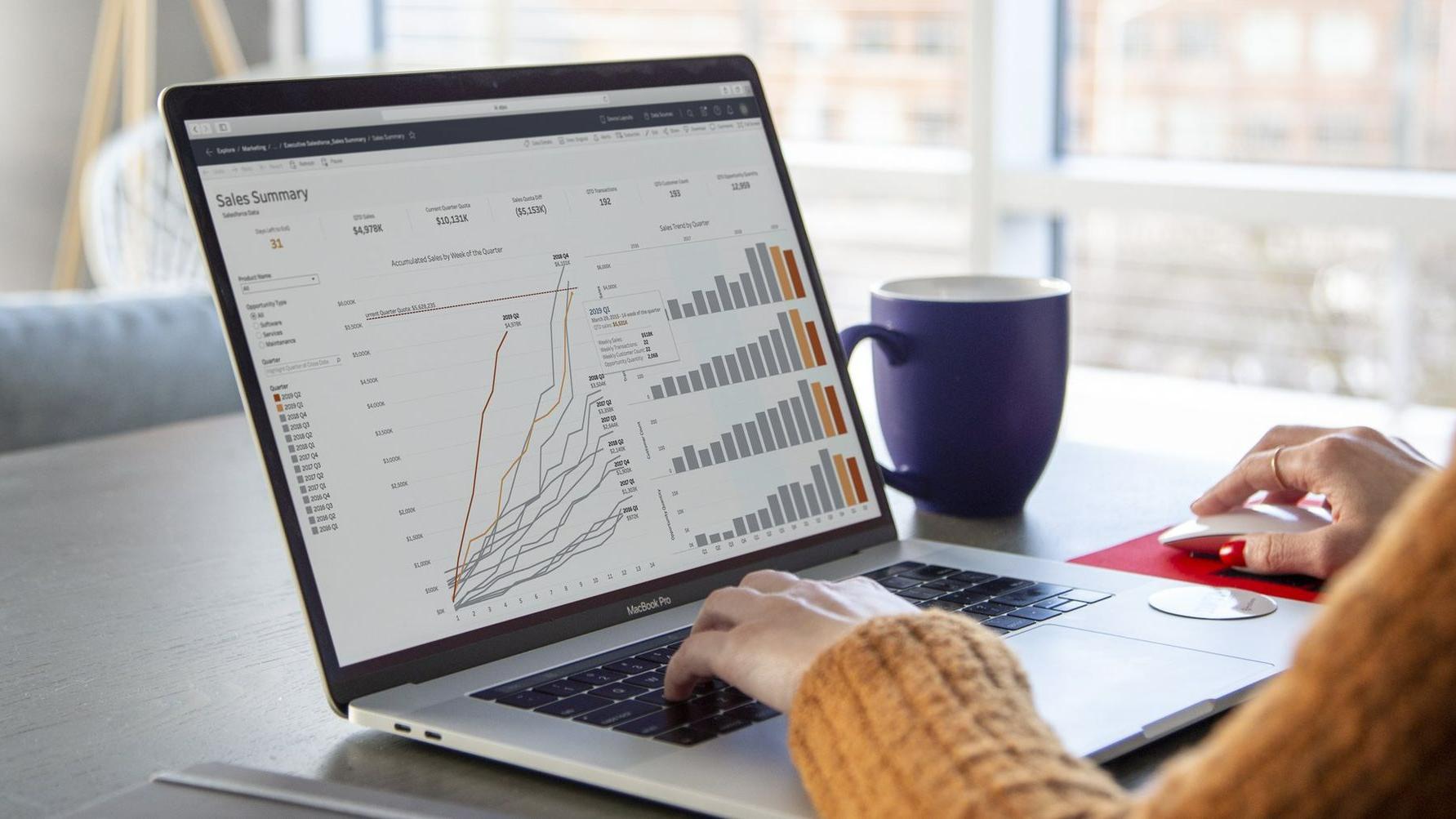 Business Intelligence
---
We give businesses a clear picture of all their meaningful data to allow for better decision making.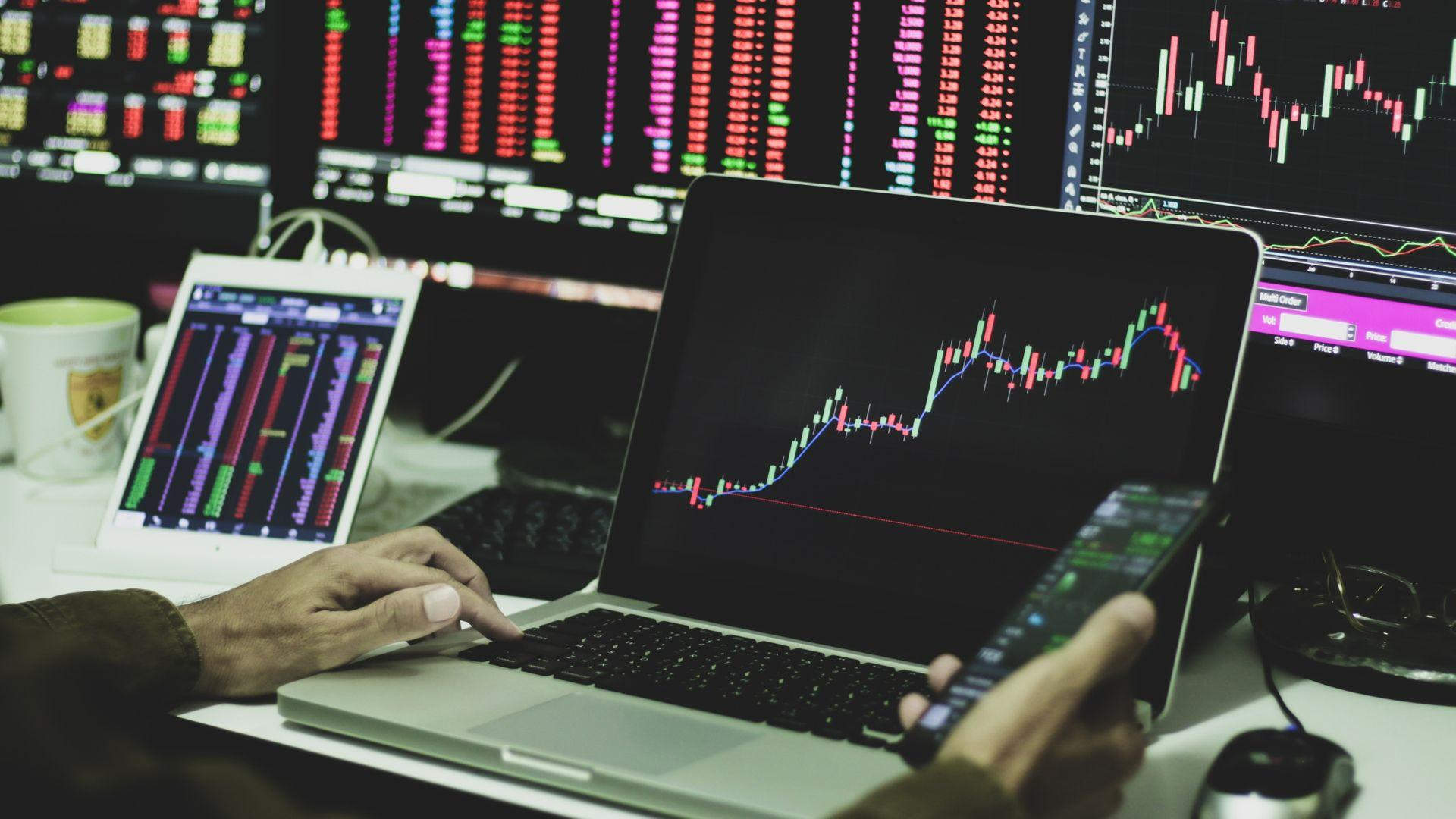 Data Science
---
We help businesses monitor, manage, and collect performance measures to improve decision-making across the organization.
eT3 Leadership
---
Committed to evolving excellence and helping realize a better tomorrow through technology.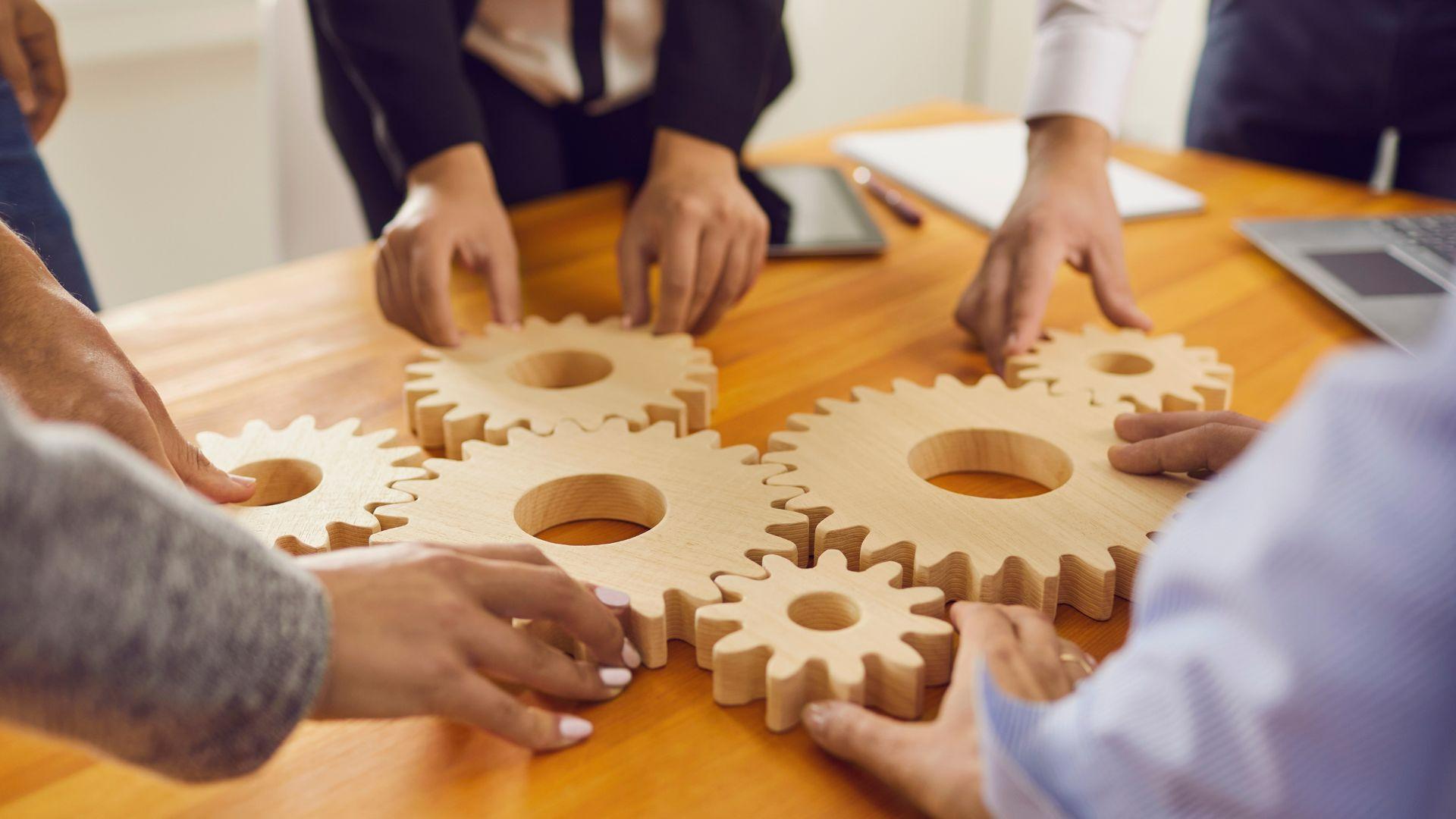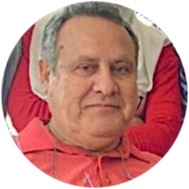 Zakaria Bassiouny
Chief Executive Officer,
30+ Years,100+ Projects.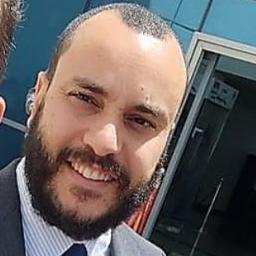 Ahmed Zakaria
Chief Software Architect, 18+ Years, 60+ Projects, Microsoft Application, Integration Competency.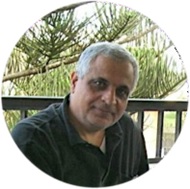 Mohamed Hussein
Project Management Consultant,30+ Years, 100+ Projects, PMP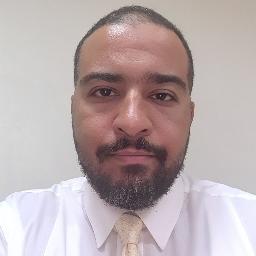 Hussein Badran
Chief Systems Engineer, 17+ Years, 30+Projects, ITIL, MCITP.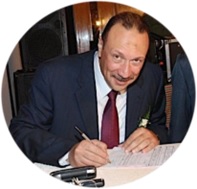 Ahmed Nour
Technical Consultant,30+ Years,
100+ Projects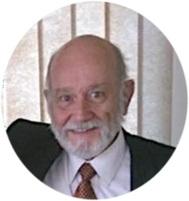 Assaad AbdelMalek
Business Consultant, 30+ Years, 100+ Projects.

Our Achievement
We have a proven track record of supporting and enhancing the Client Lifecycle
Intelligence needs of many of the Egypt's leading businesses.
Landmark Projects
---
Our capabilities, focused strategy and new agility will drive enhanced growth.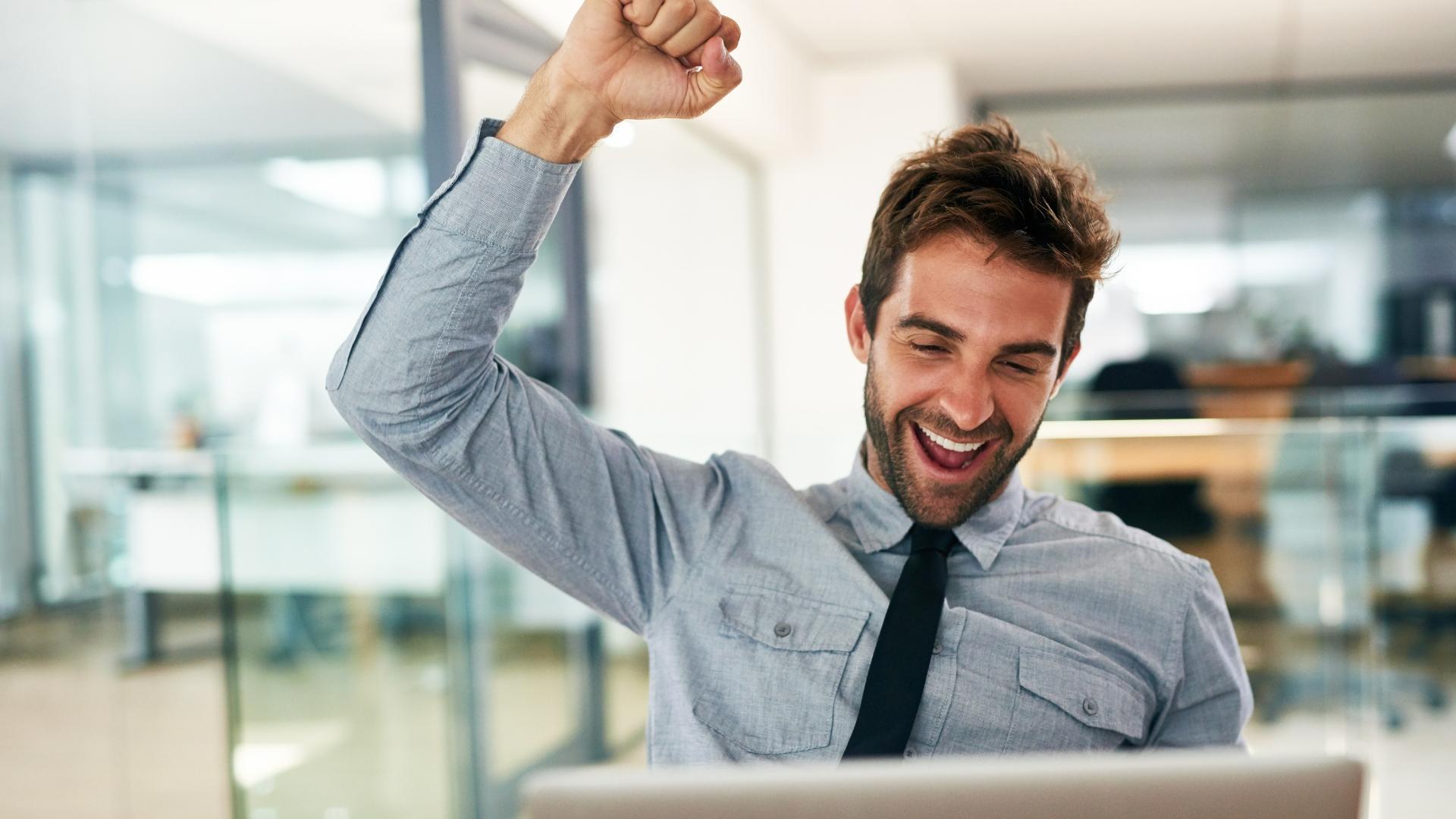 Trusted Partner
eT3 is trusted by many of the top organizations in Technology industry on the world's largest and most complex projects, along with large portfolios of smaller projects.


Driving Innovation & Transformation
Our experience has helped us develop best practices that you can leverage as well as a plan for implementation that will facilitate organizational change. We will work together to identify and improve the greatest area of impact, then iterate to tackle the next critical area.


Your Pathway to Project Success
No matter where your organization is on your journey to improve project performance, eT3 provides a pathway to reach your desired business outcomes.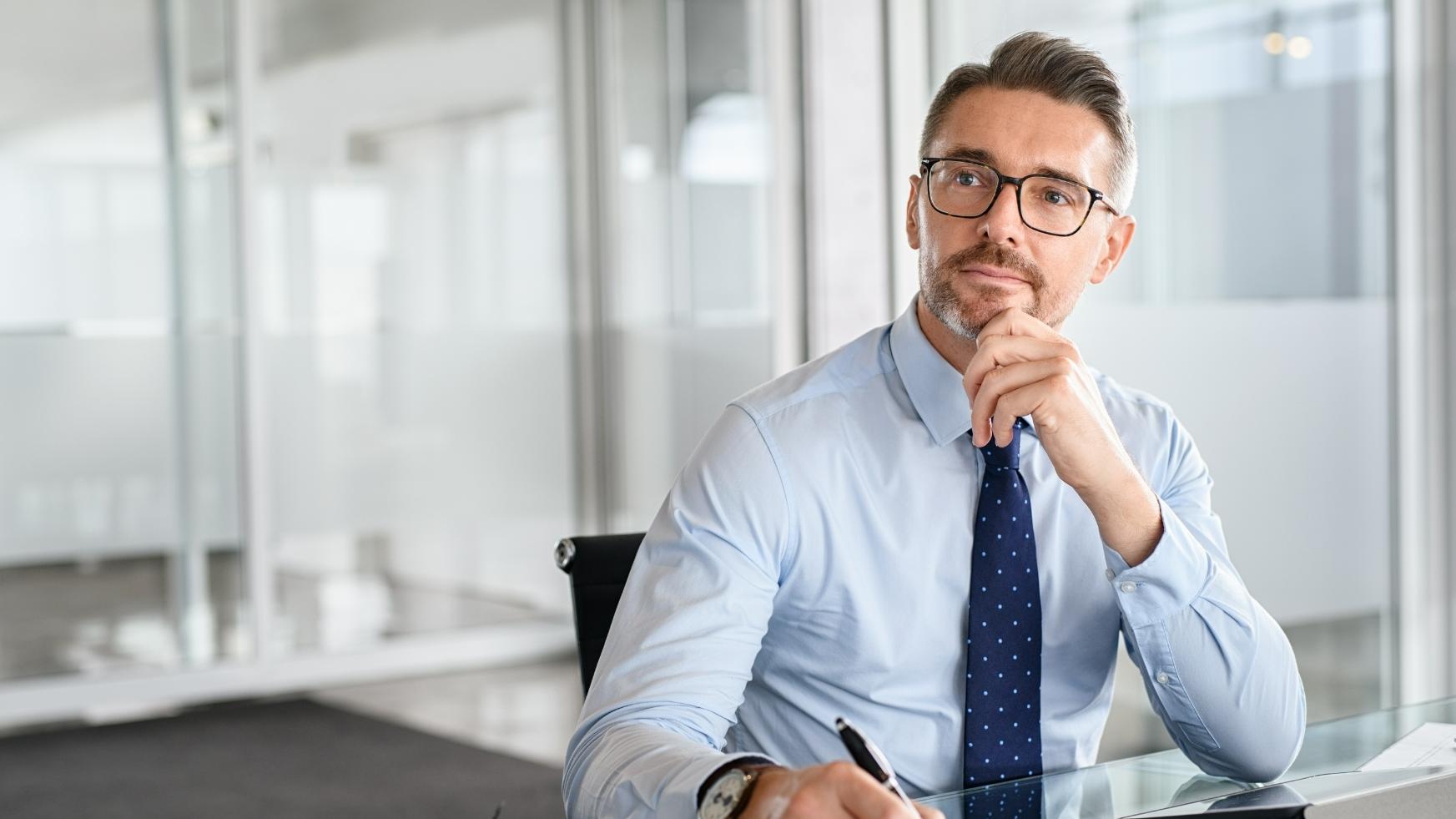 Industry Standards
Leader in designing, building, managing and modernizing mission-critical information systems spanning the digital transformation journey.


unparalleled service
eT3 scale and differentiation provide opportunity to strengthen our leadership in this market.

100% Guaranteed
Trusted long-term partner.

Ownership Competency
Competitive advantage stems from our people, data and intellectual property.

Customer Success
Enhancing customers' access to a wider range of technology solutions.


Specialized Focus
We create solutions adapted to your business and today's reality.
Customers
Our solutions and capabilities are
the 'hearts and lungs' of our customers' technology stacks.
Your Dynamic Snippet will be displayed here... This message is displayed because you did not provided both a filter and a template to use.

Your Dynamic Snippet will be displayed here... This message is displayed because you did not provided both a filter and a template to use.

Your Dynamic Snippet will be displayed here... This message is displayed because you did not provided both a filter and a template to use.