eT3 is One of the leaders in systems integration, enterprise software development
Founded in 1998 to serve the region with only the best of Enterprise Software.

Enterprise Integration​
We integrate disparate enterprise systems to make them work together just the way you love them to, adding tons of value along the way.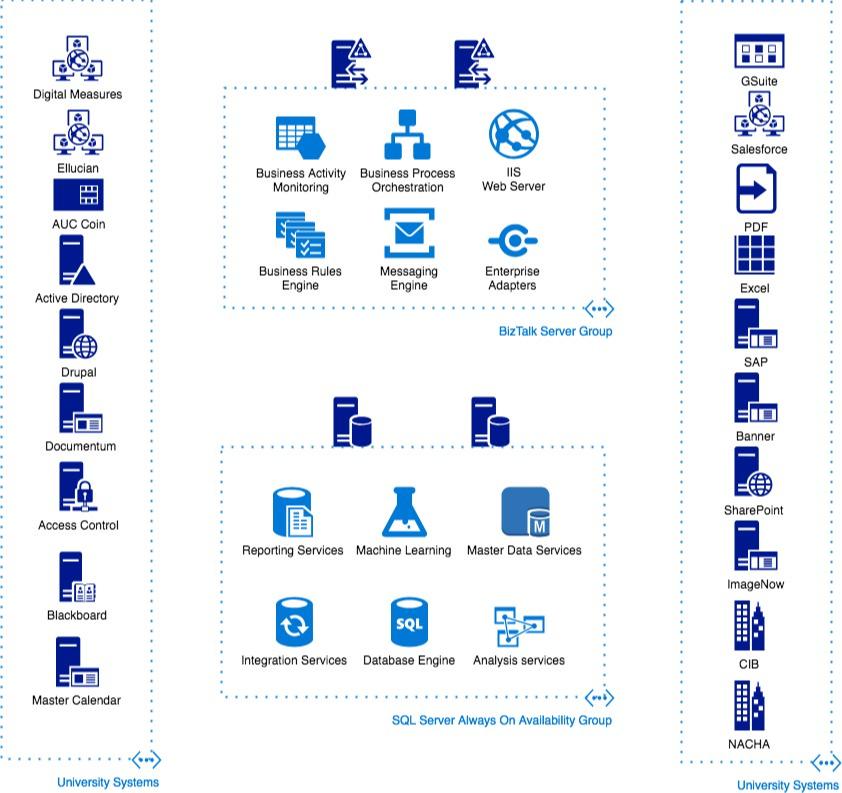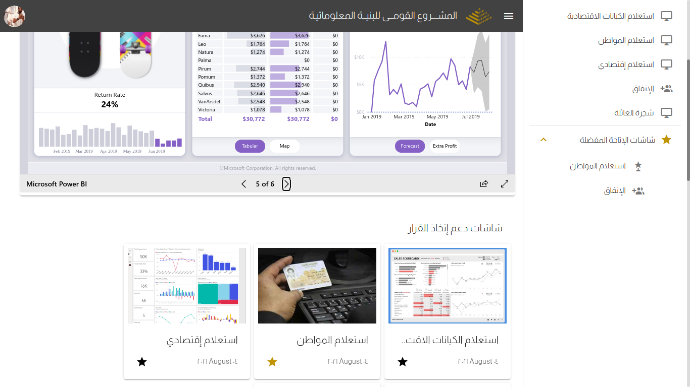 Enterprise Portals
We build Enterprise Portals to bring all your business value at your fingertips beautifully!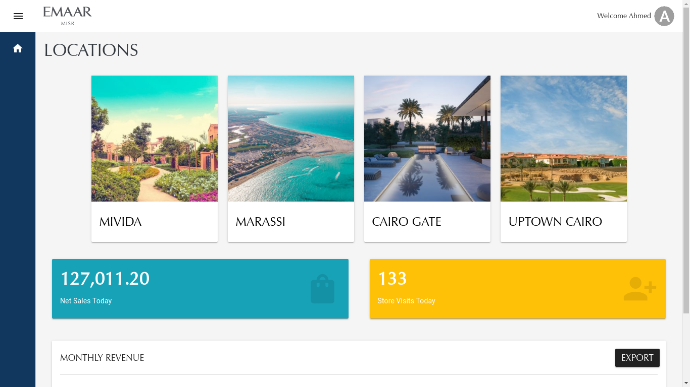 Business Applications
We create for your users, interfaces that provide optimal functionality & usability and boost your image.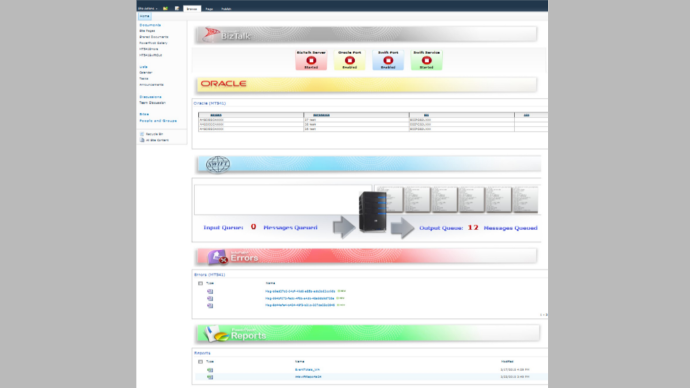 Business Process Automation Workflows
We create workflows that transform lame, manual work into sleek, optimized, automated excellence.